Shopping Cart
Your Cart is Empty
Thank you for your business!
You should be receiving an order confirmation from Paypal shortly.
Exit Shopping Cart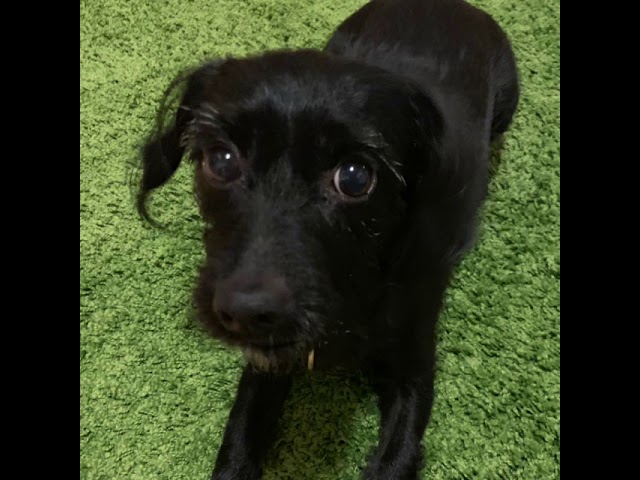 Lily owned by Jim and Heather
Lily just completed her first AKC trick title and soon will be testing for the next! She is already an agility star! We are looking for great things to come from this exciting little dog. Although we at Crawmer's have always known that dogs feel better about themselves after training we have never actually heard a dog say it until now. Click on Lily's picture to hear her in her own words.
There are a lot of reasons to teach your dog to perform what most people would call tricks. Jumping through a hoop, rolling over, shaking hands, picking up objects or more creative behaviors. Now there is another reason to teach your dog tricks. The AKC has trick titles that may be earned by a dog. There are several levels including a Performance title. Crawmer's Animal Training will help you teach your dog tricks for your own entertainment and, if you like, you can work on obtaining one or more of the trick titles offered by the AKC.
FUN WITH BENEFITS!

Anything you train your dog to do will develop a closer relationship with him. Dogs will do something whether you train them or not. Tricks offer him a direction and a positive activity that he can do with you. The benefits extend well beyond the entertainment factor. You and your family can direct your dog to do a trick instead of the less than desirable things that he may pick to do if left on his own.
/